"A coleção

CASA ROSA

apresentada na @casadecriadores foi inspirada em minha

origem latino-americana

. ROSA é um dos meus sobrenomes, advindo da família do meu pai, de El Salvador (América Central). 
CASA ROSA collection is inspired by my Latin American origin. ROSA is one of my surnames, that comes from my father's family, from El Salvador (Central America).
Having in sight the contemporary socio-political moment we are experiencing in Brazil, I wanted to draw attention to the importance of immigrants and to discuss issues such as xenophobia and intolerance.
Main references in the creative process came from the mix between the study of this heritage, my love for pop culture and the universe of fine arts. These inspirations can be seen in the structured and voluminous creations. The pieces have colors, volumes and textures inspired by the flower that gives the collection its name.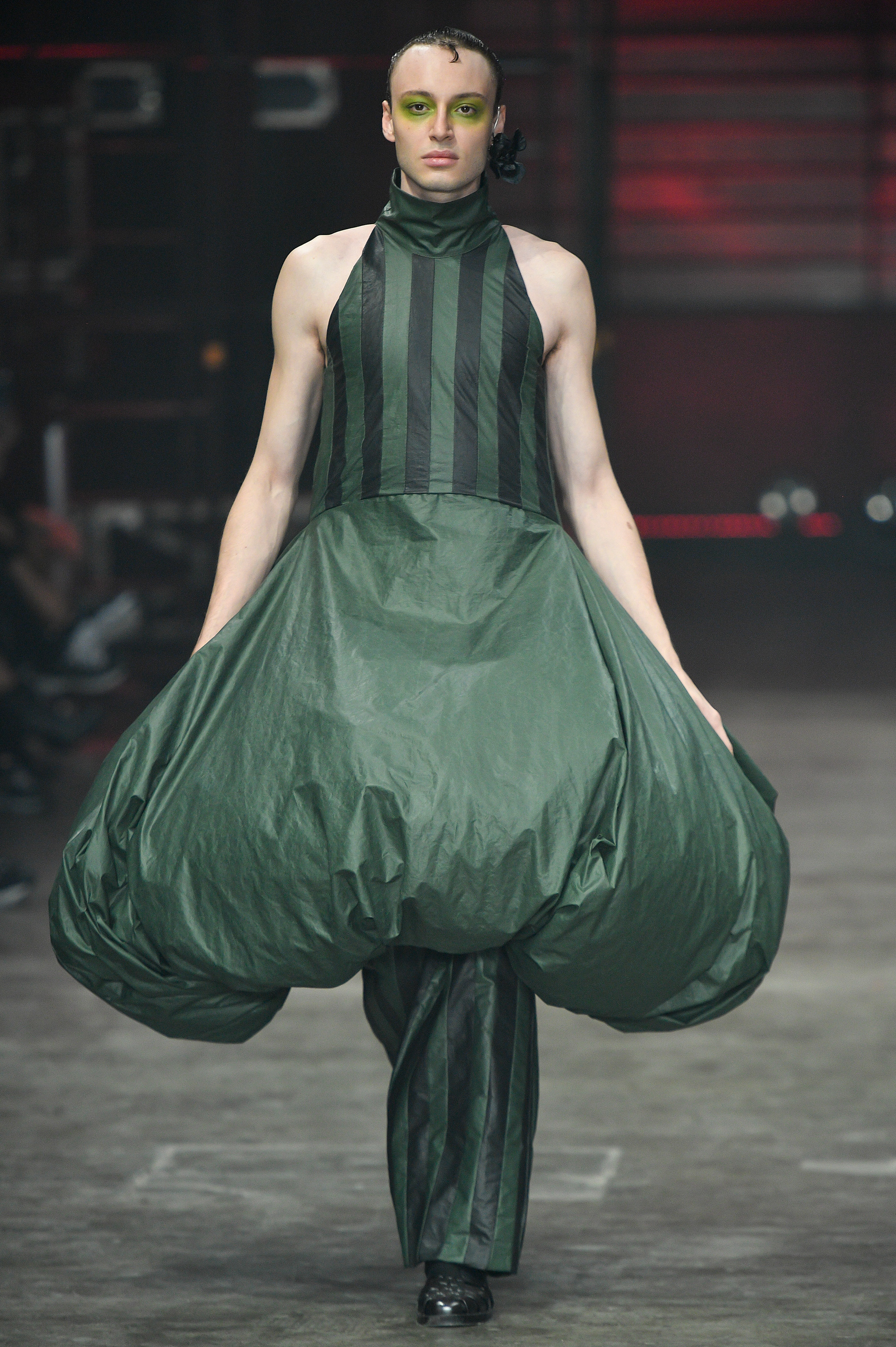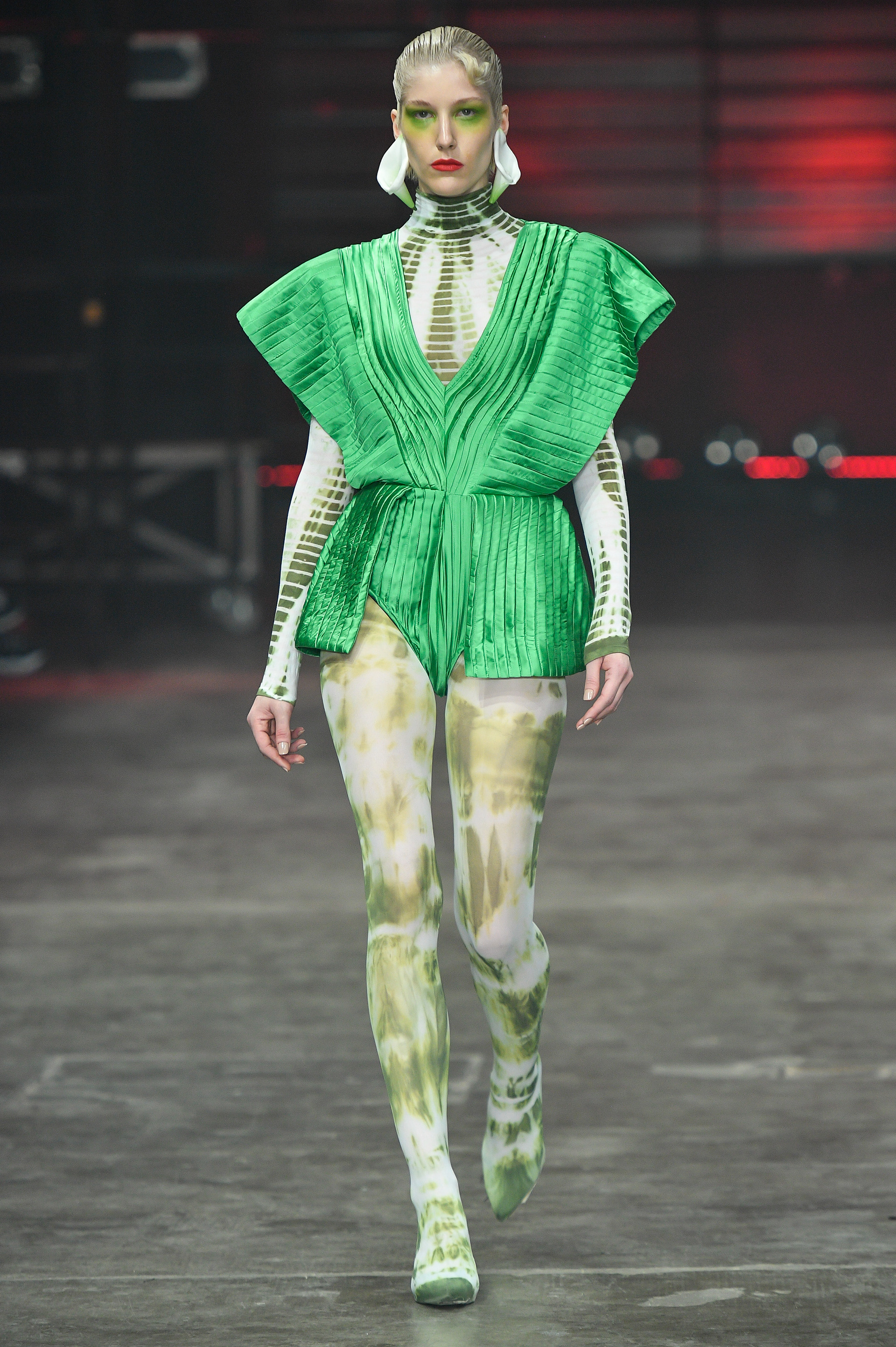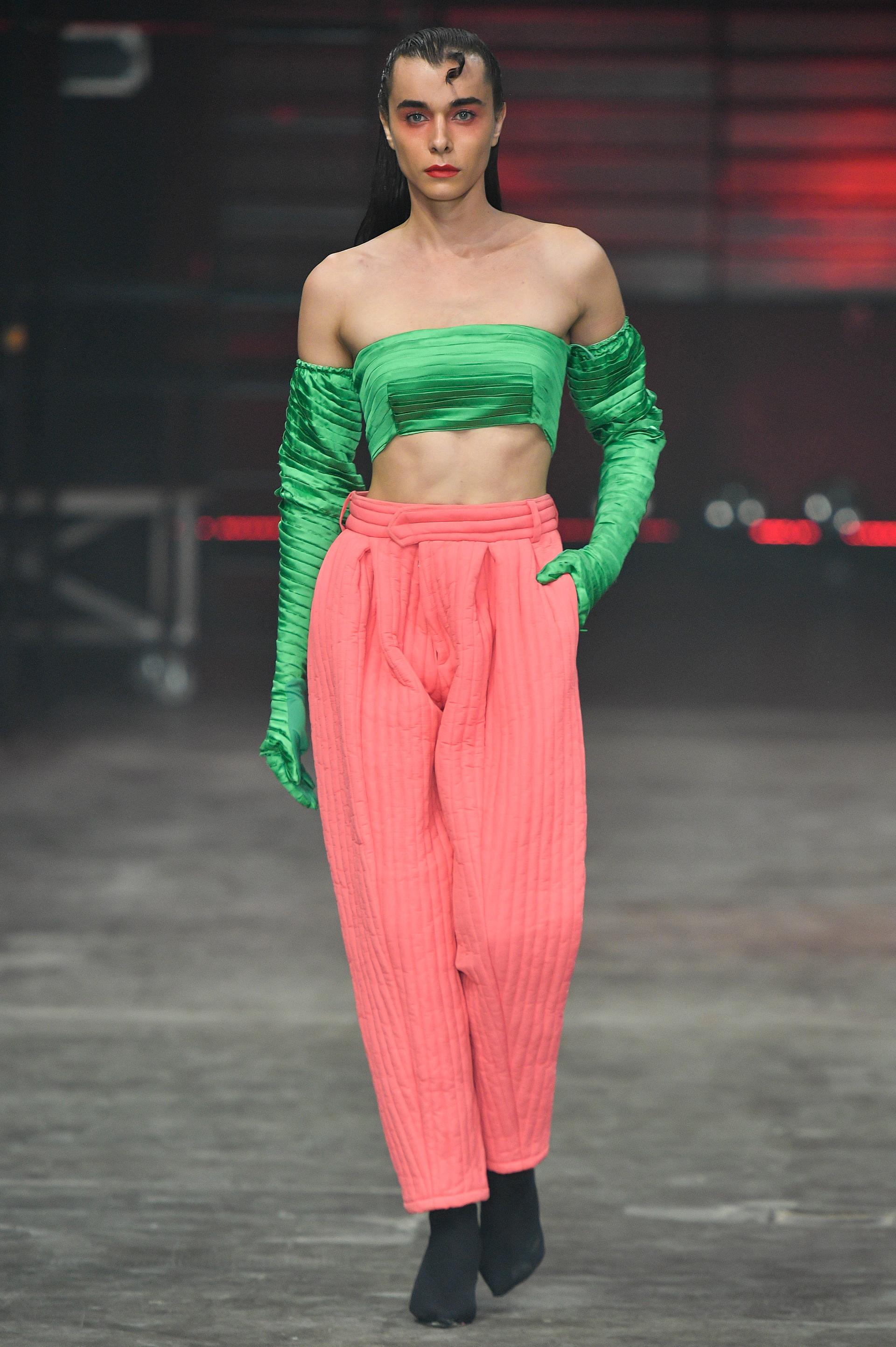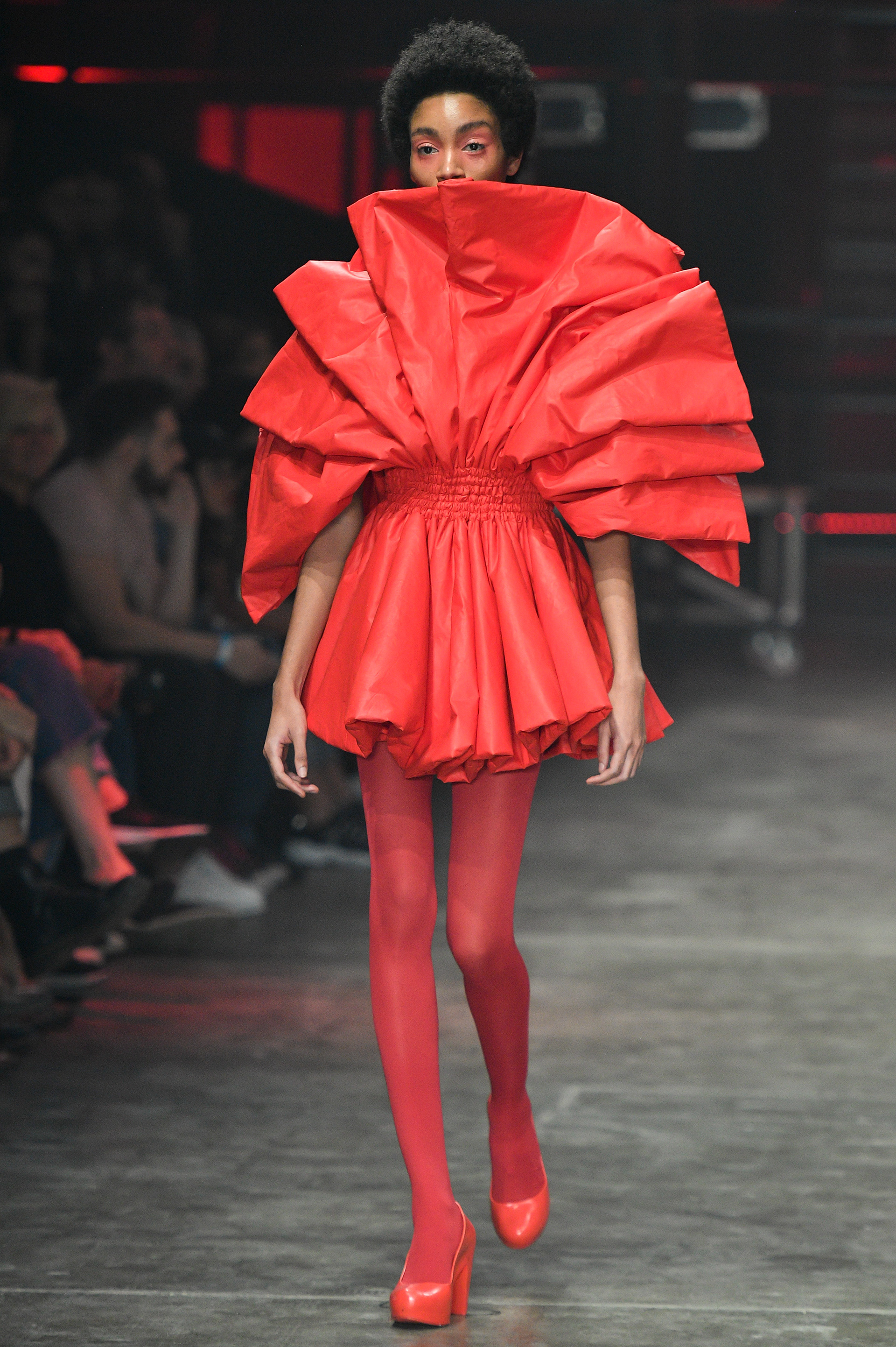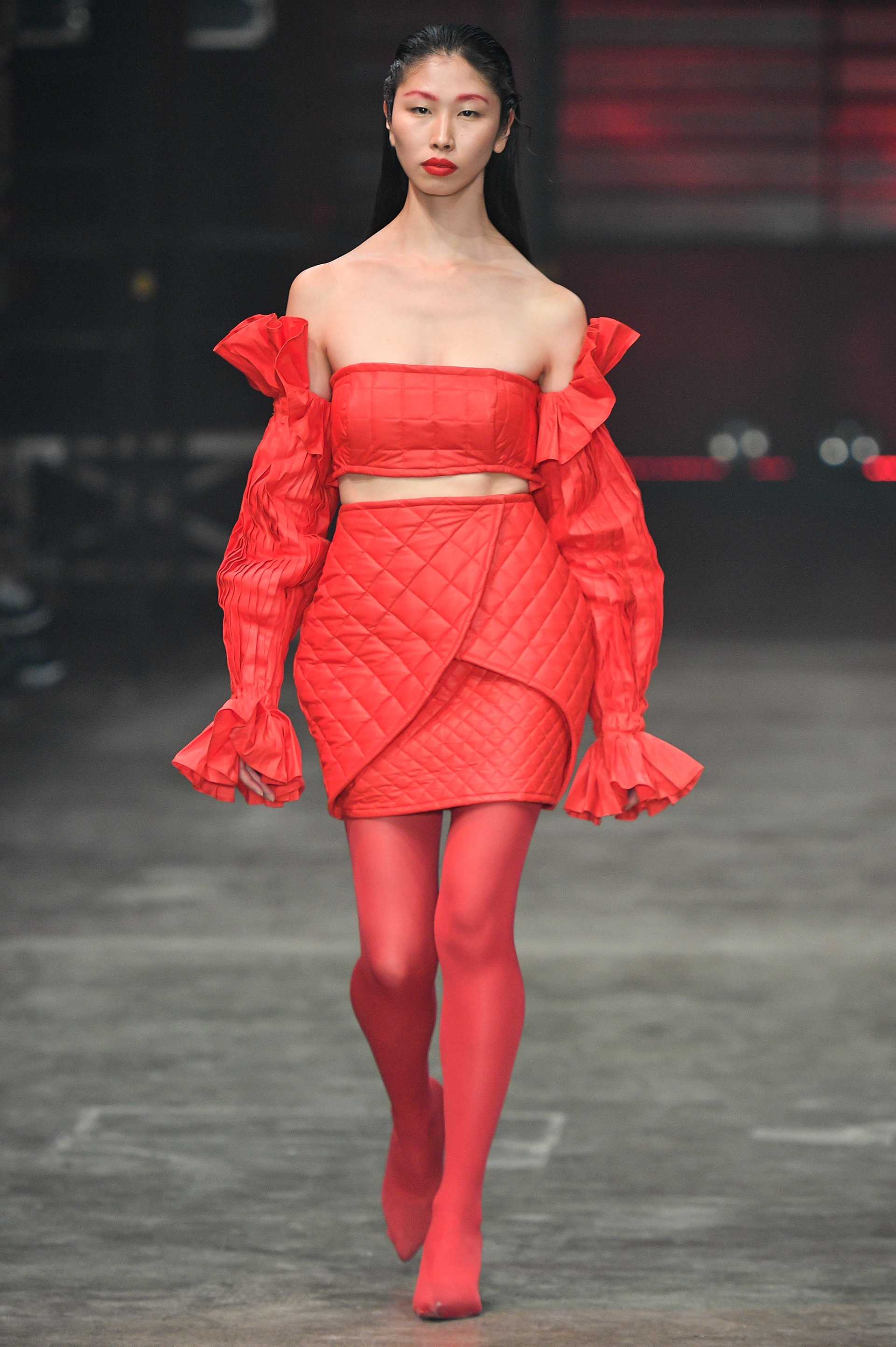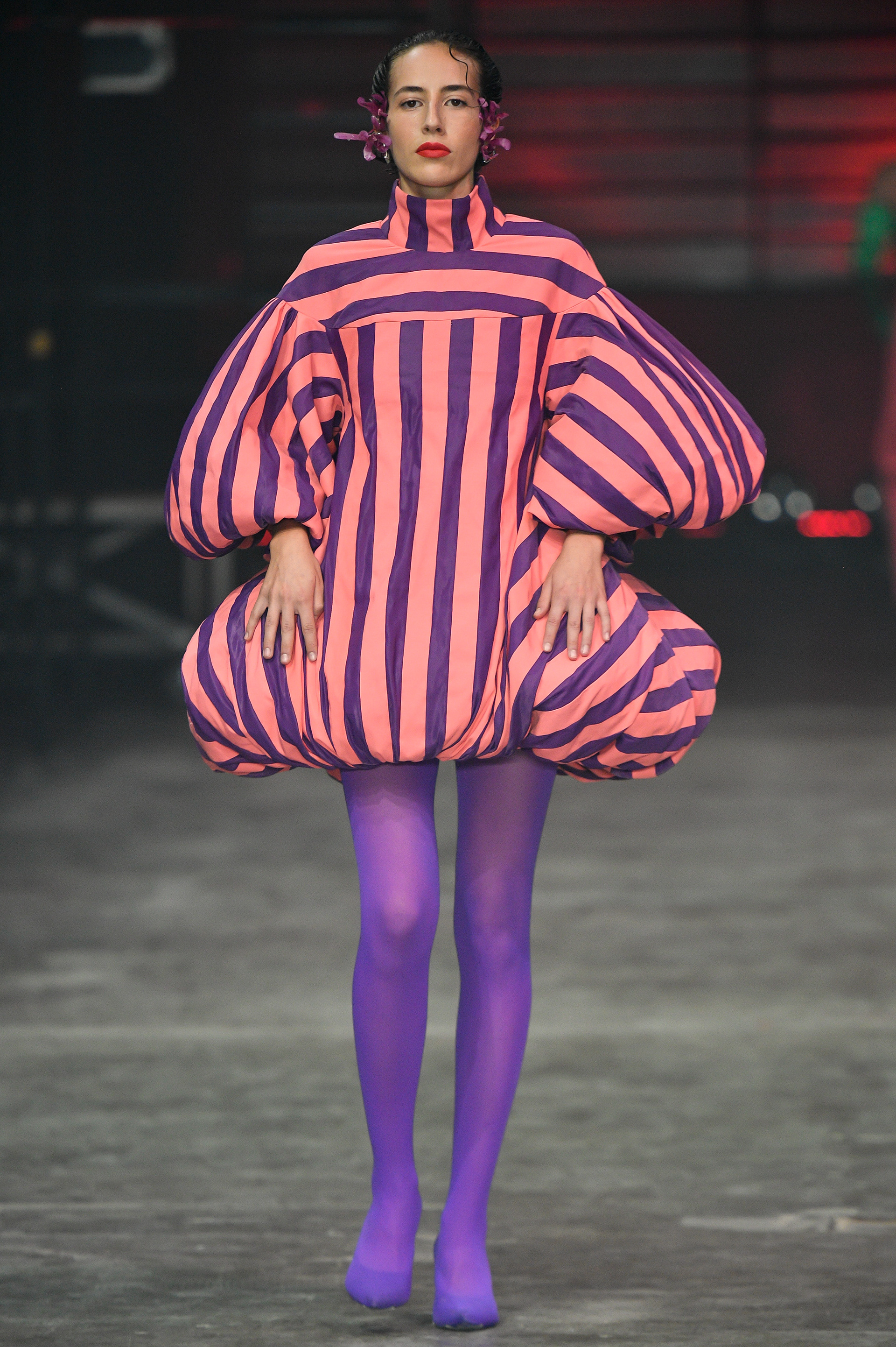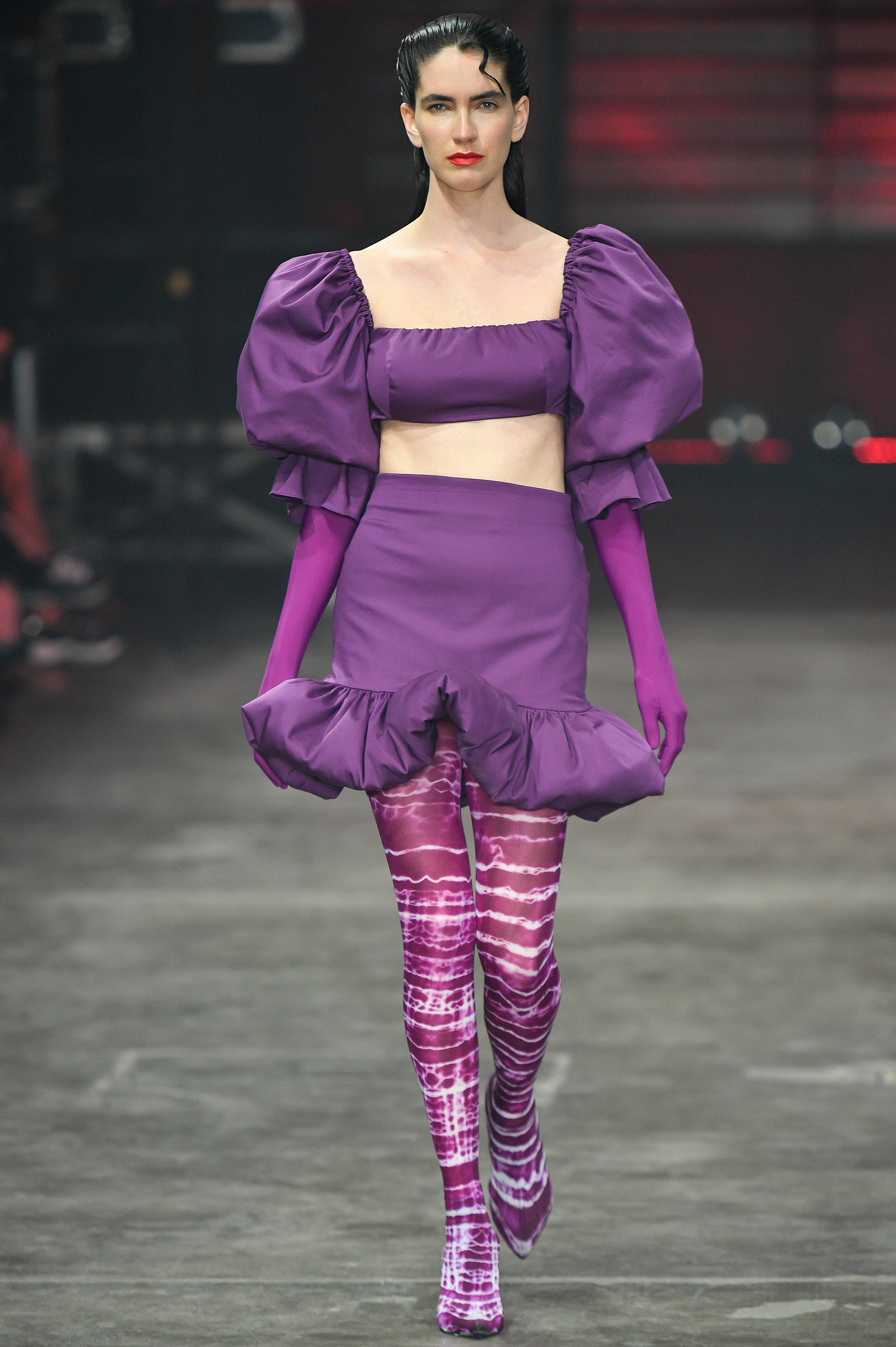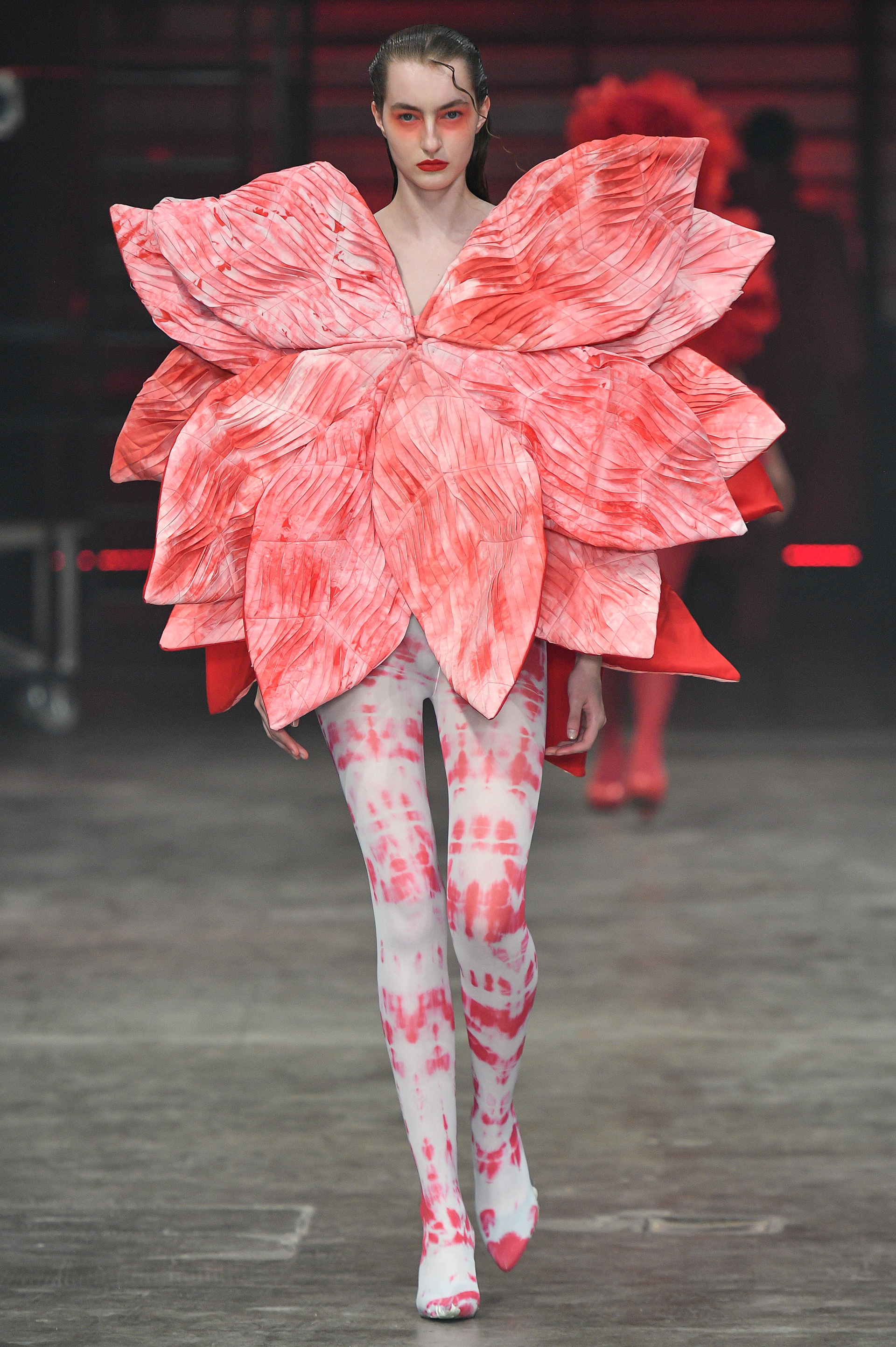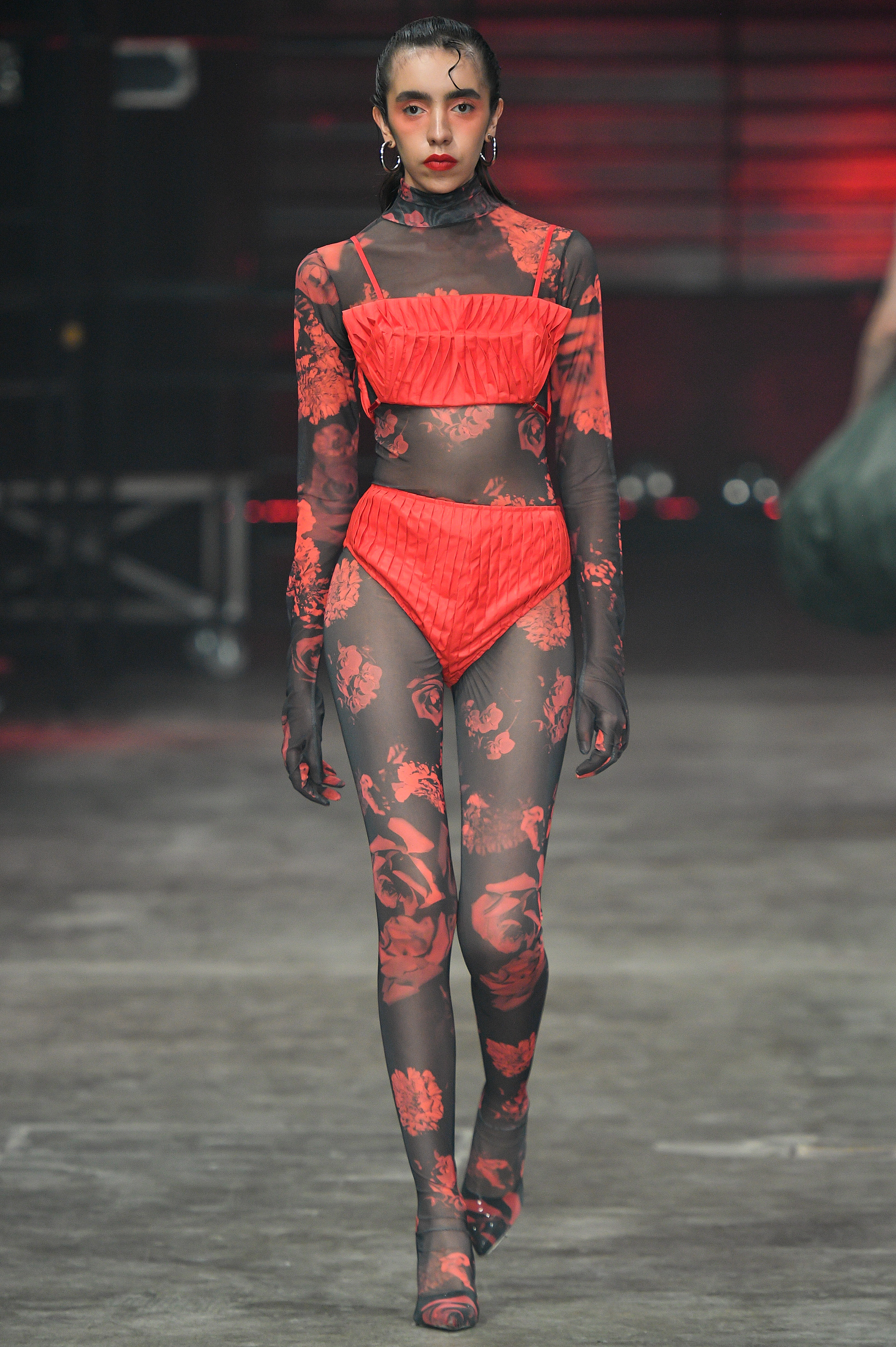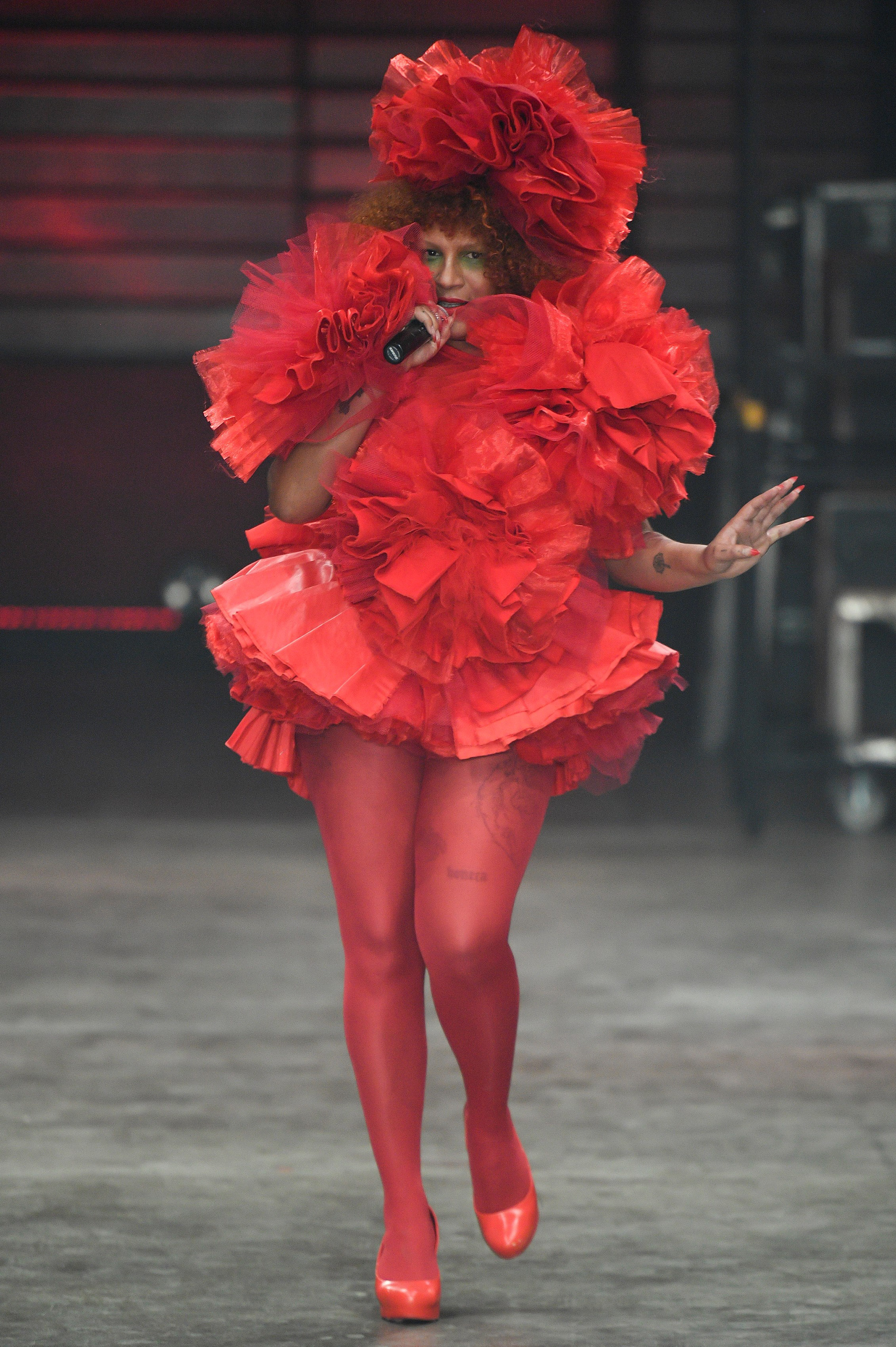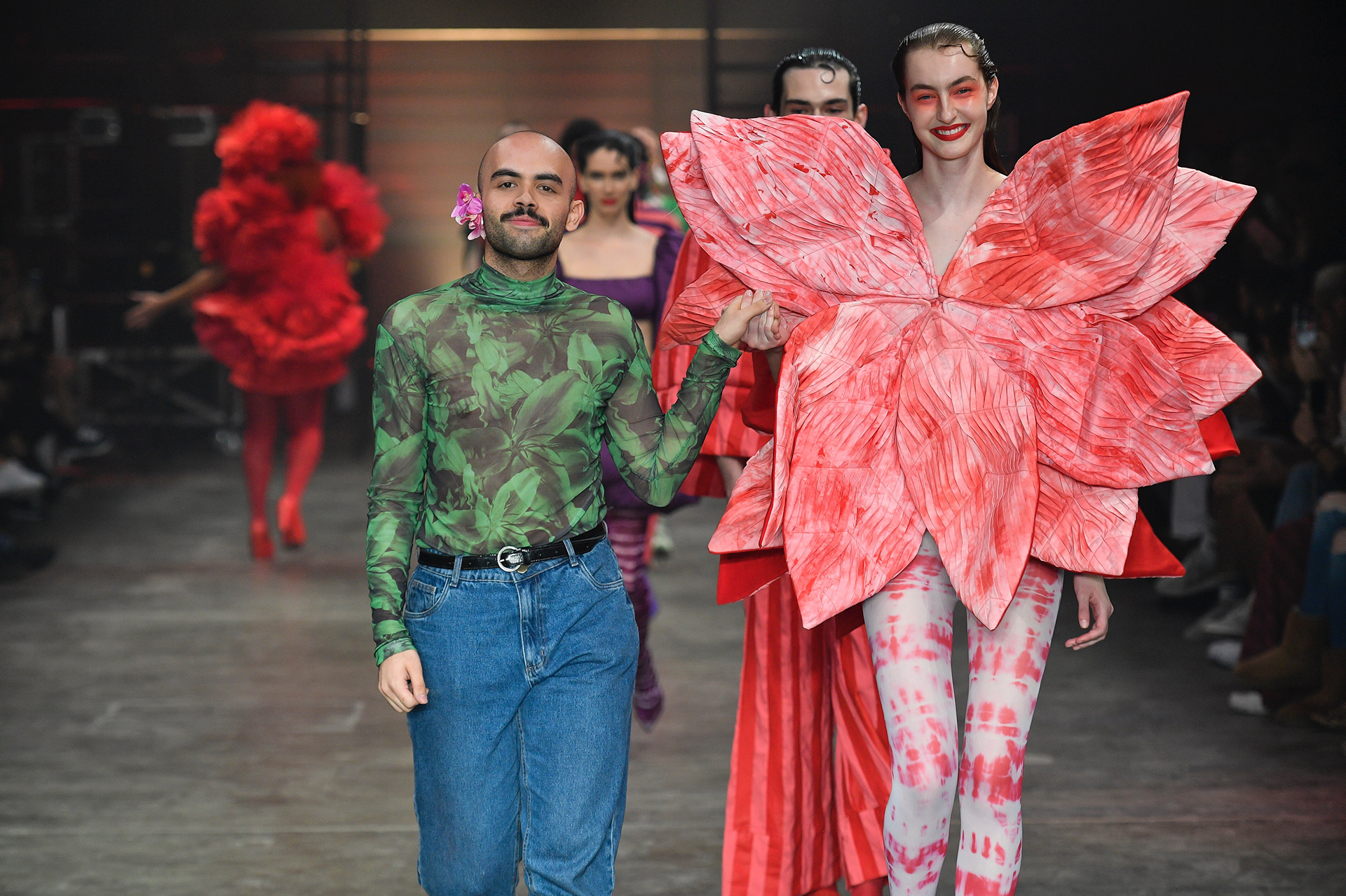 BACKSTAGE / Giovanna Gebrim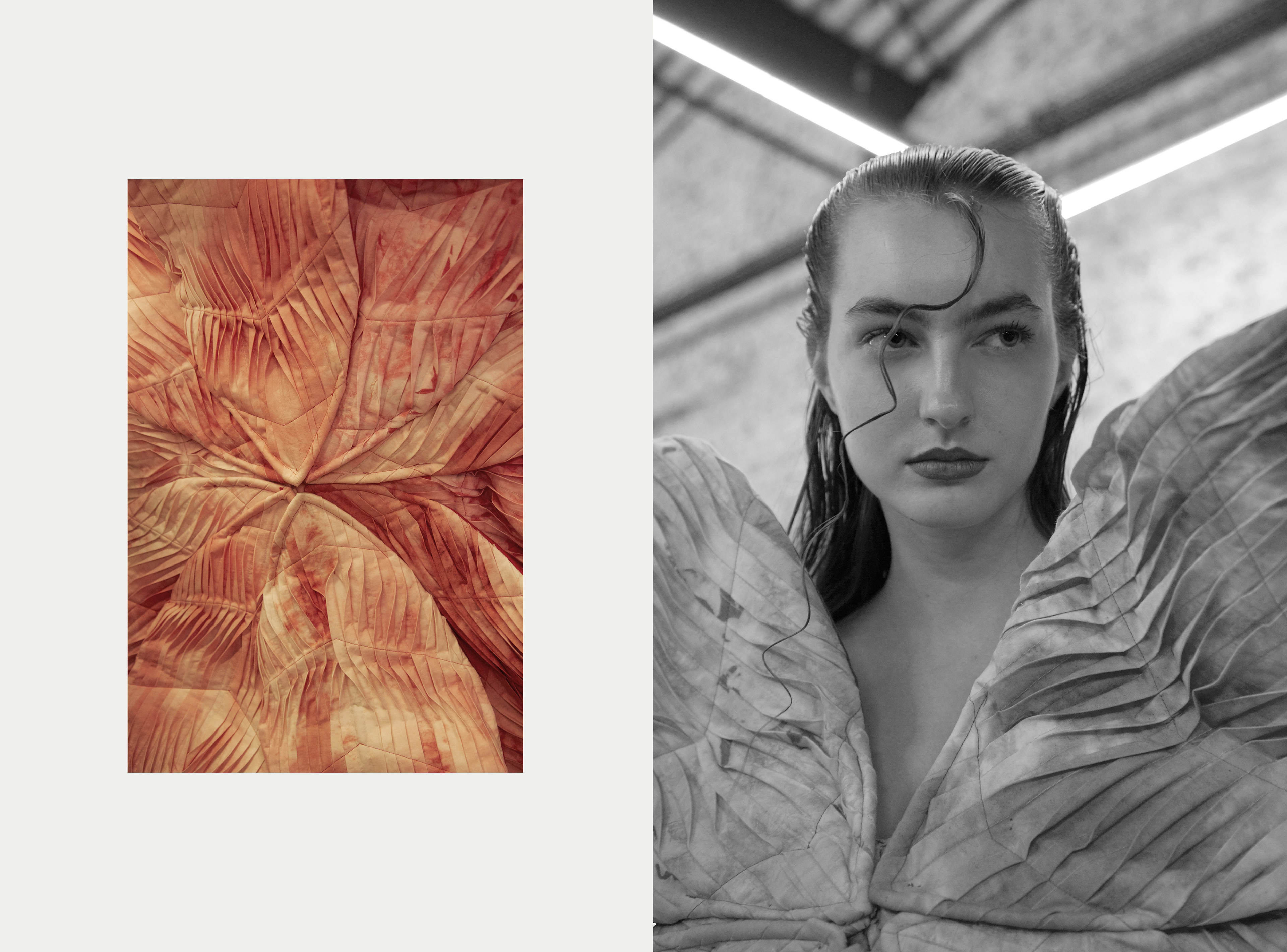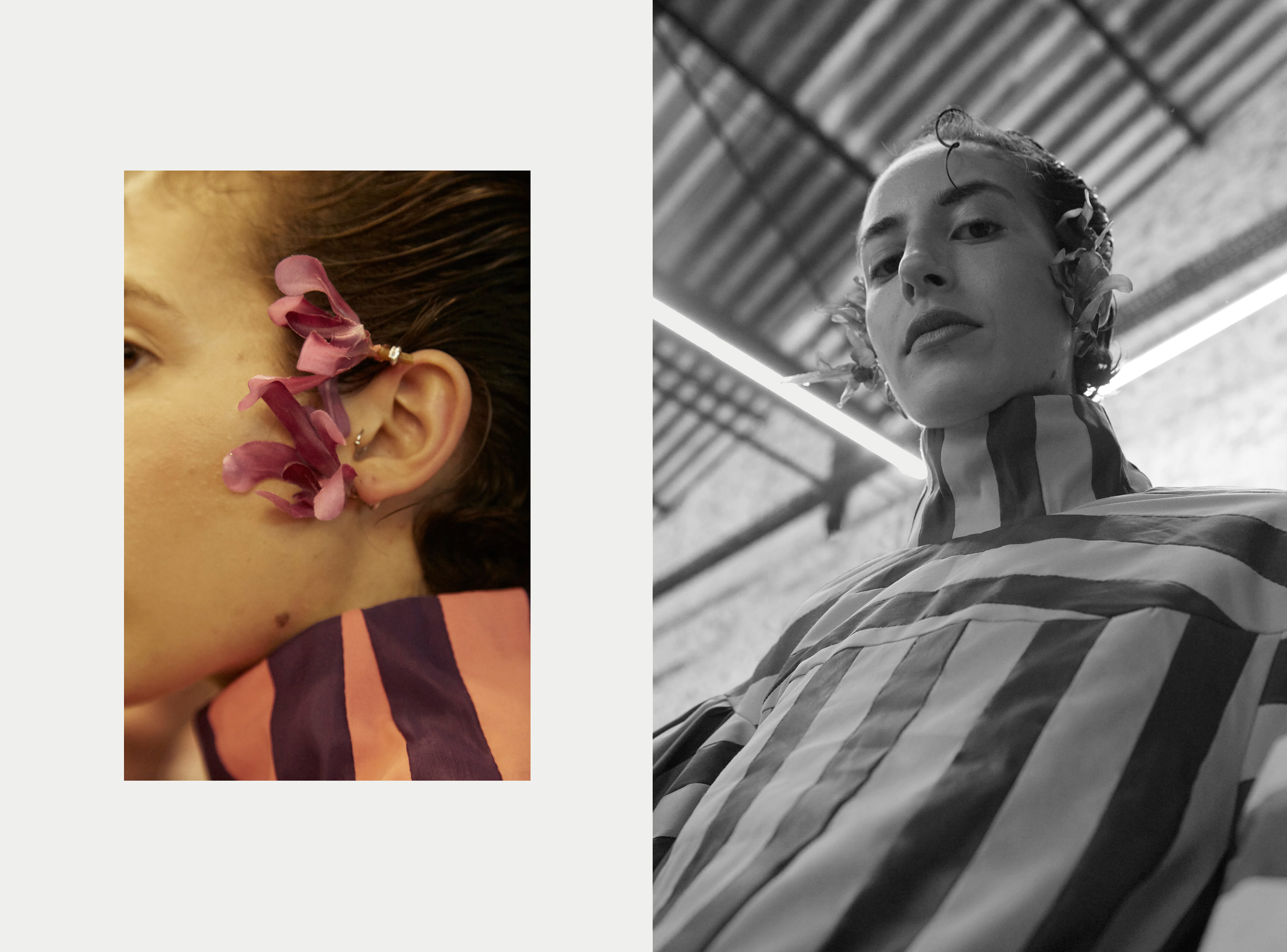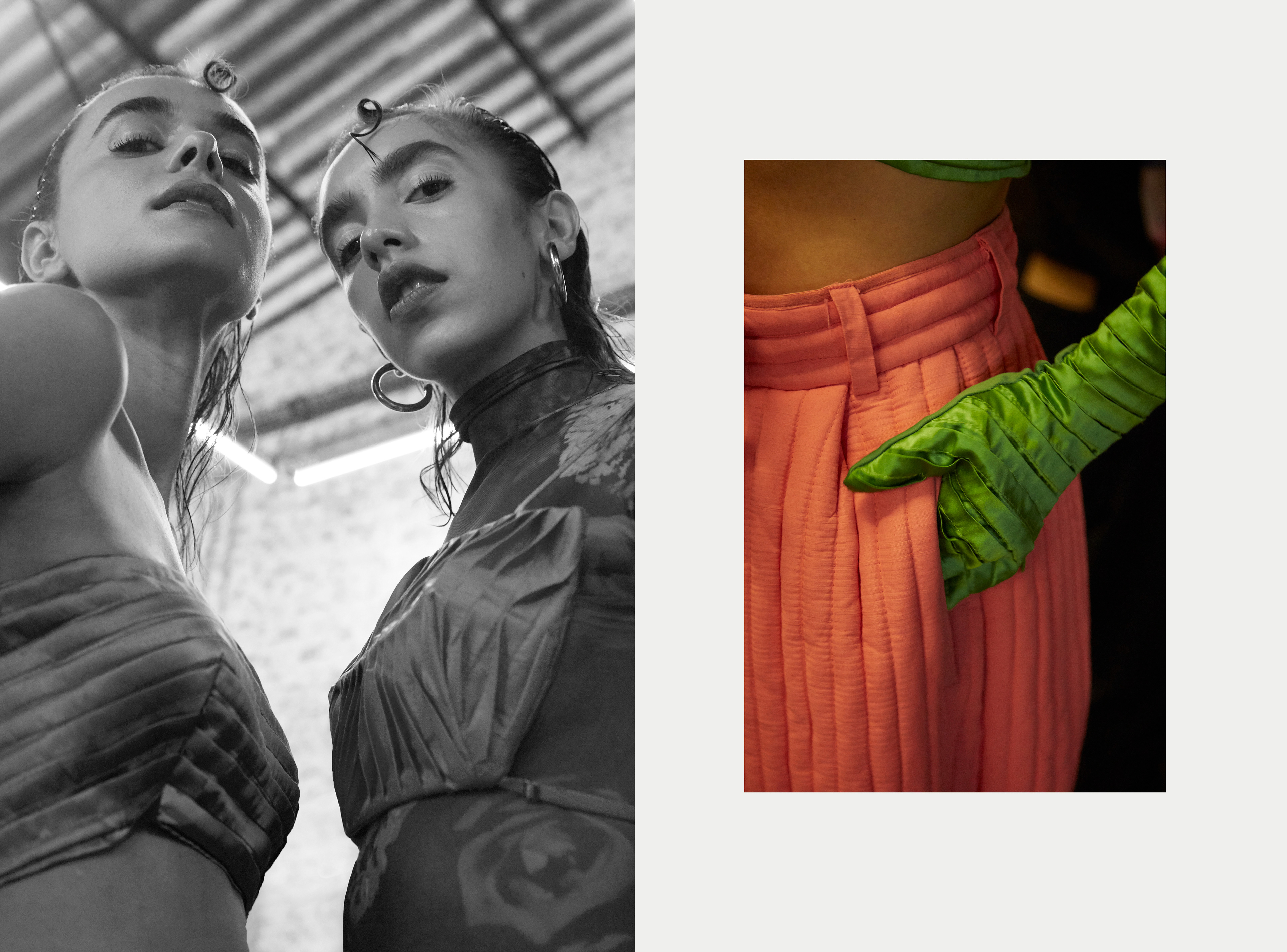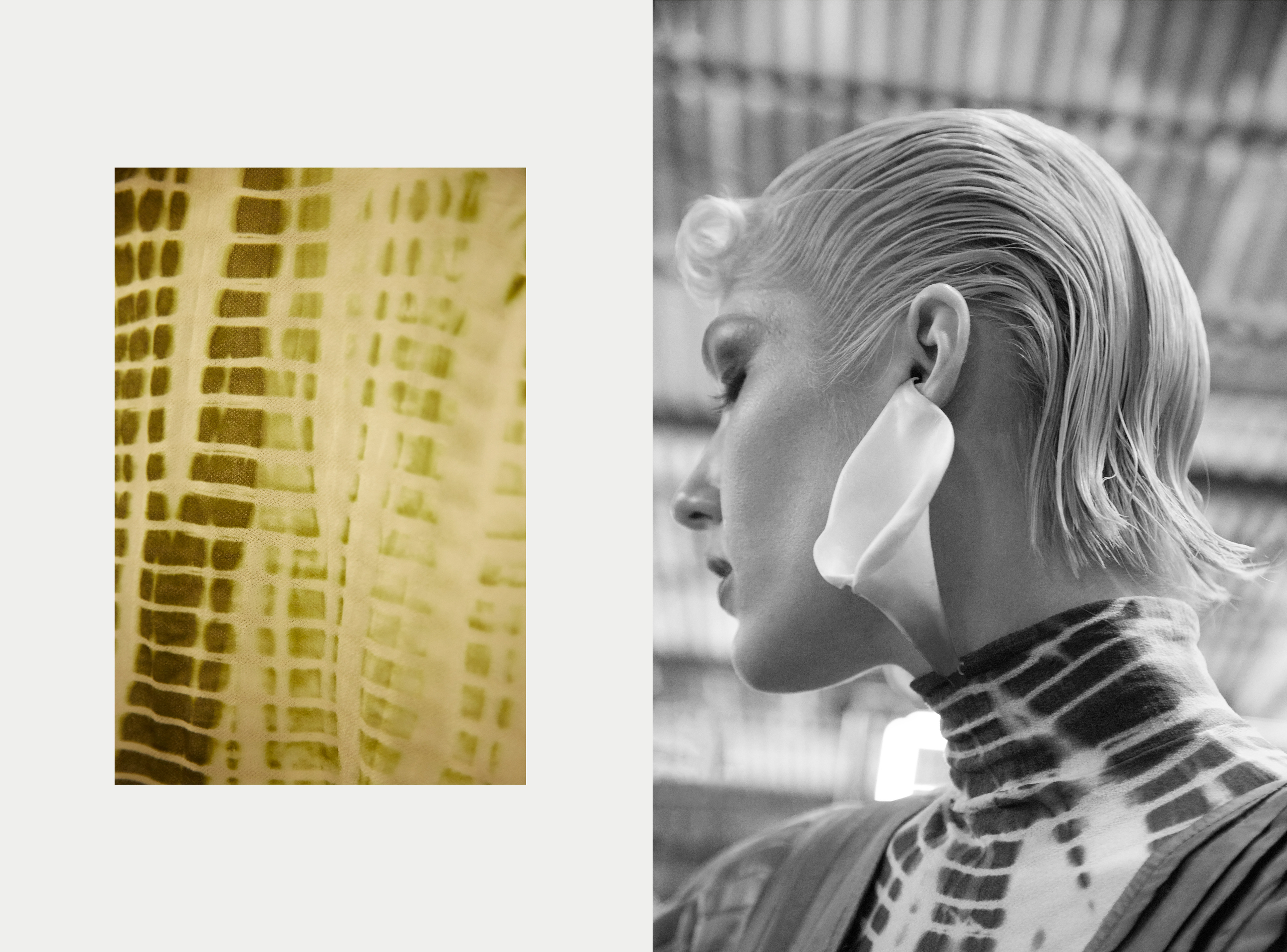 BACKSTAGE / Gabryel Sampaio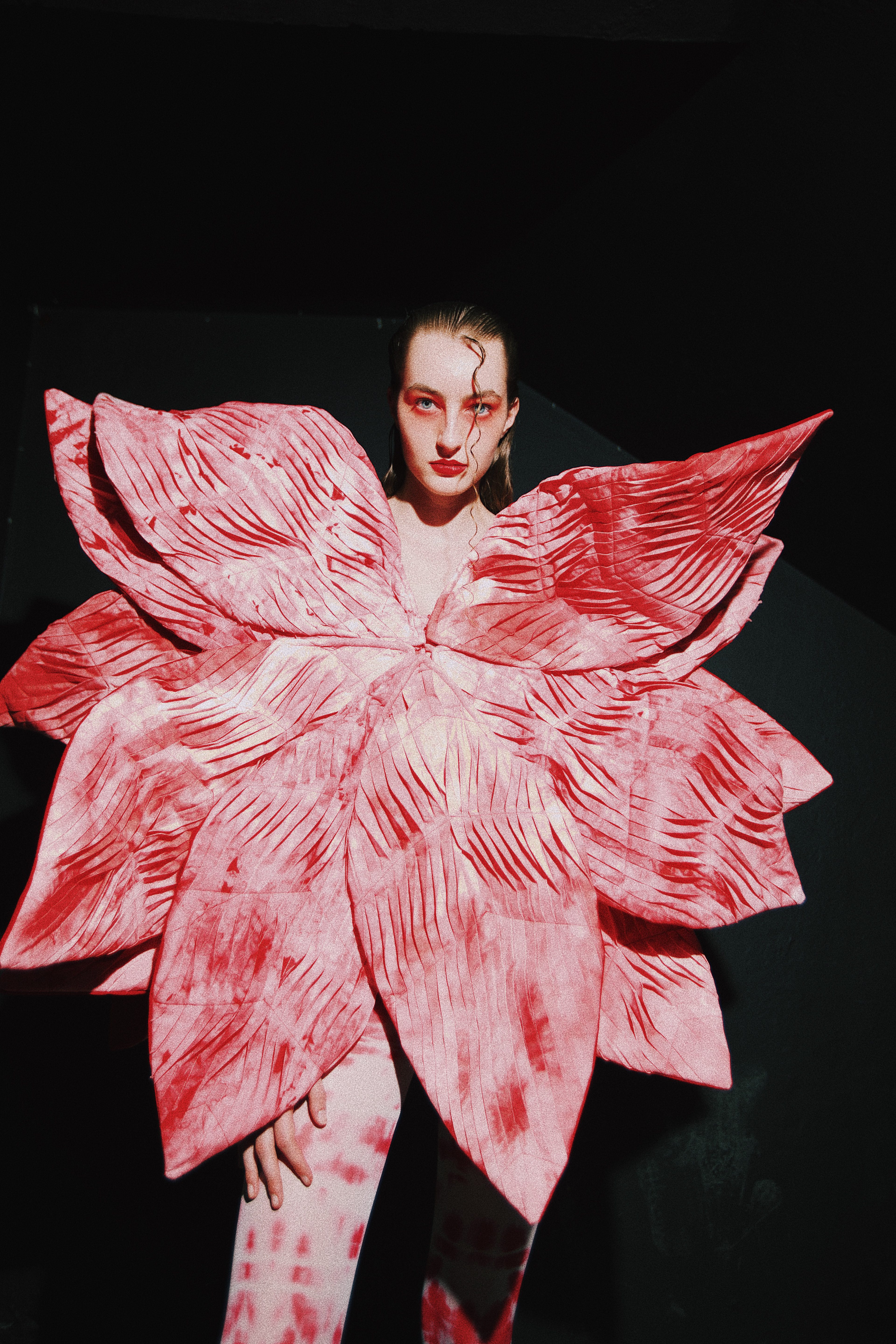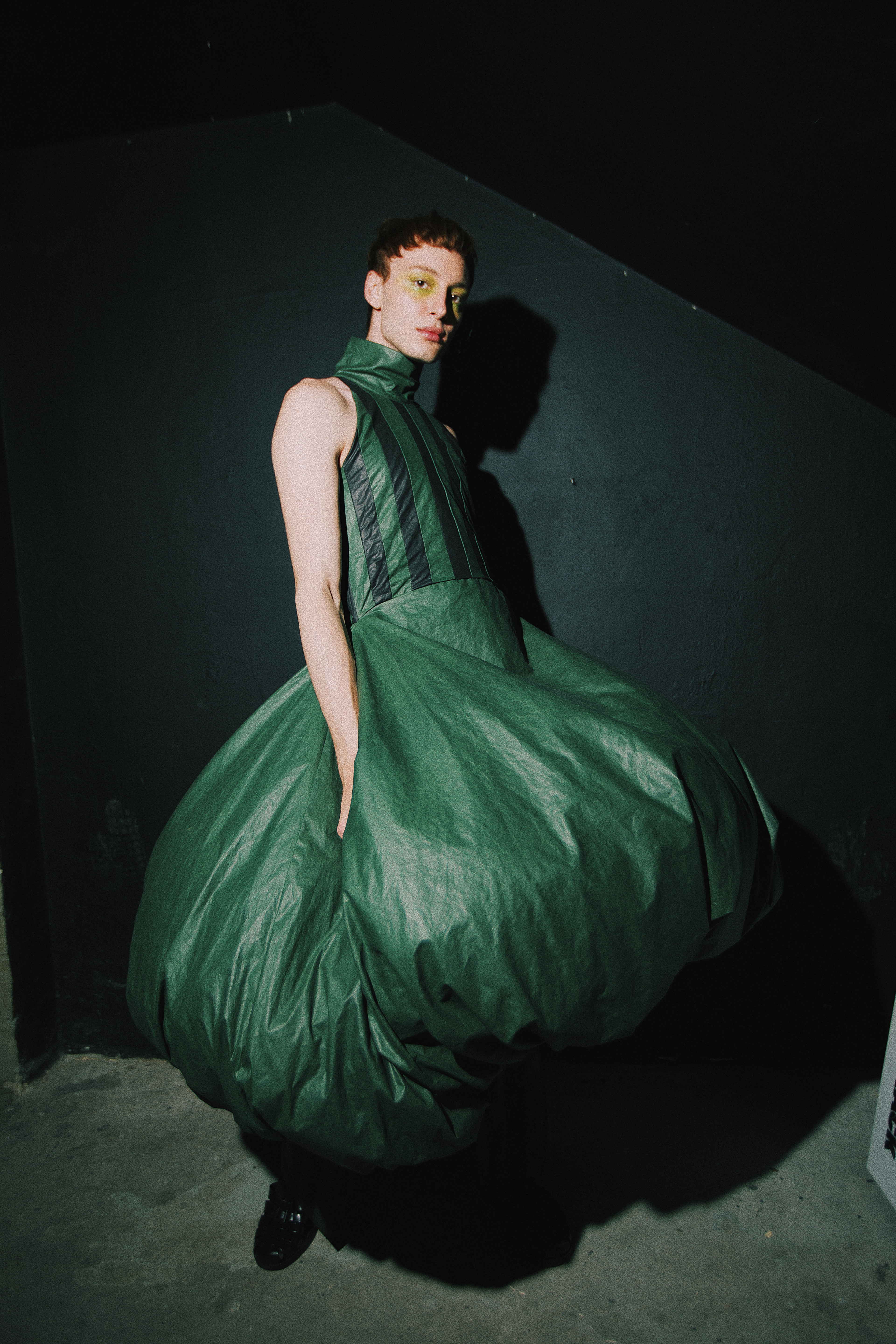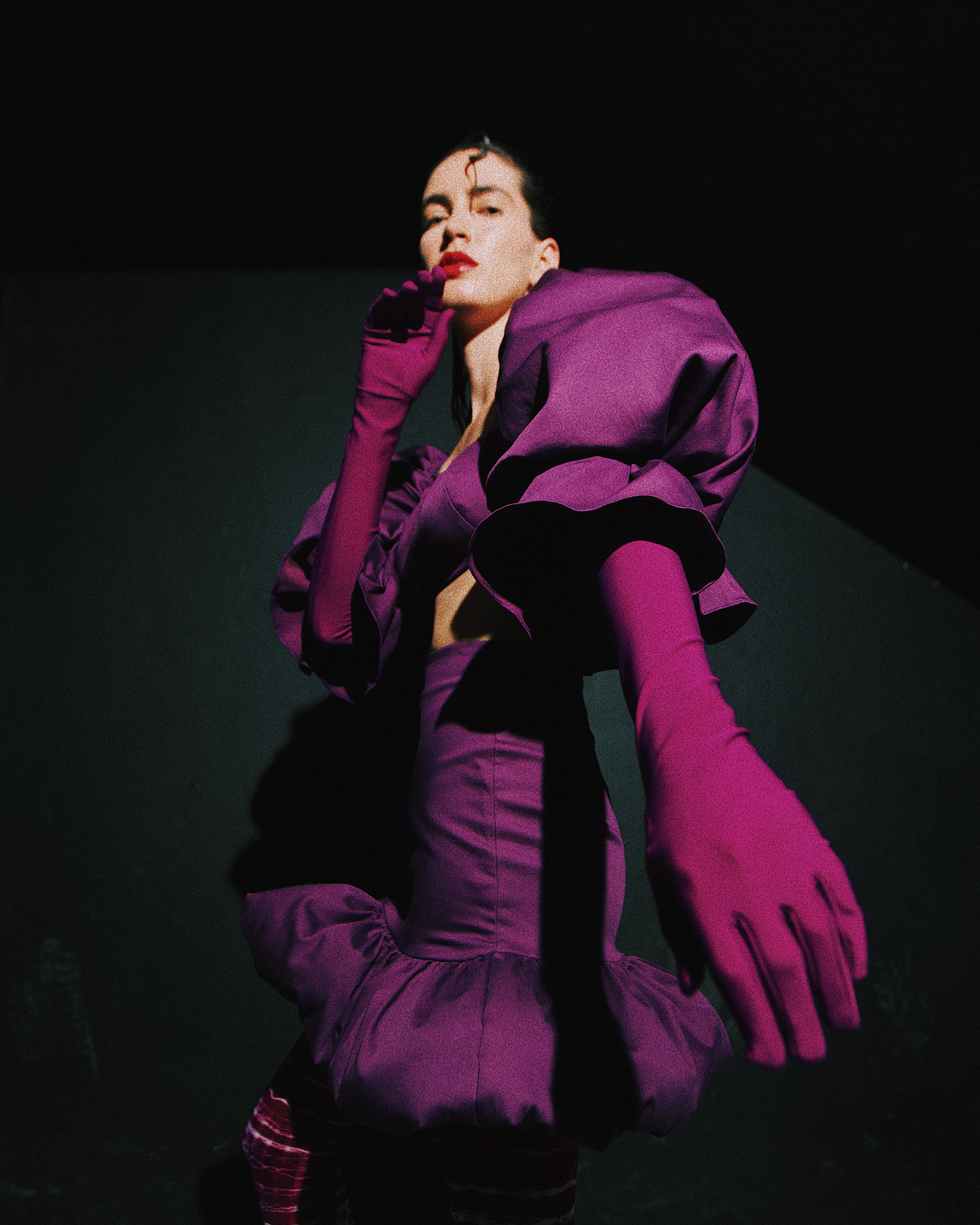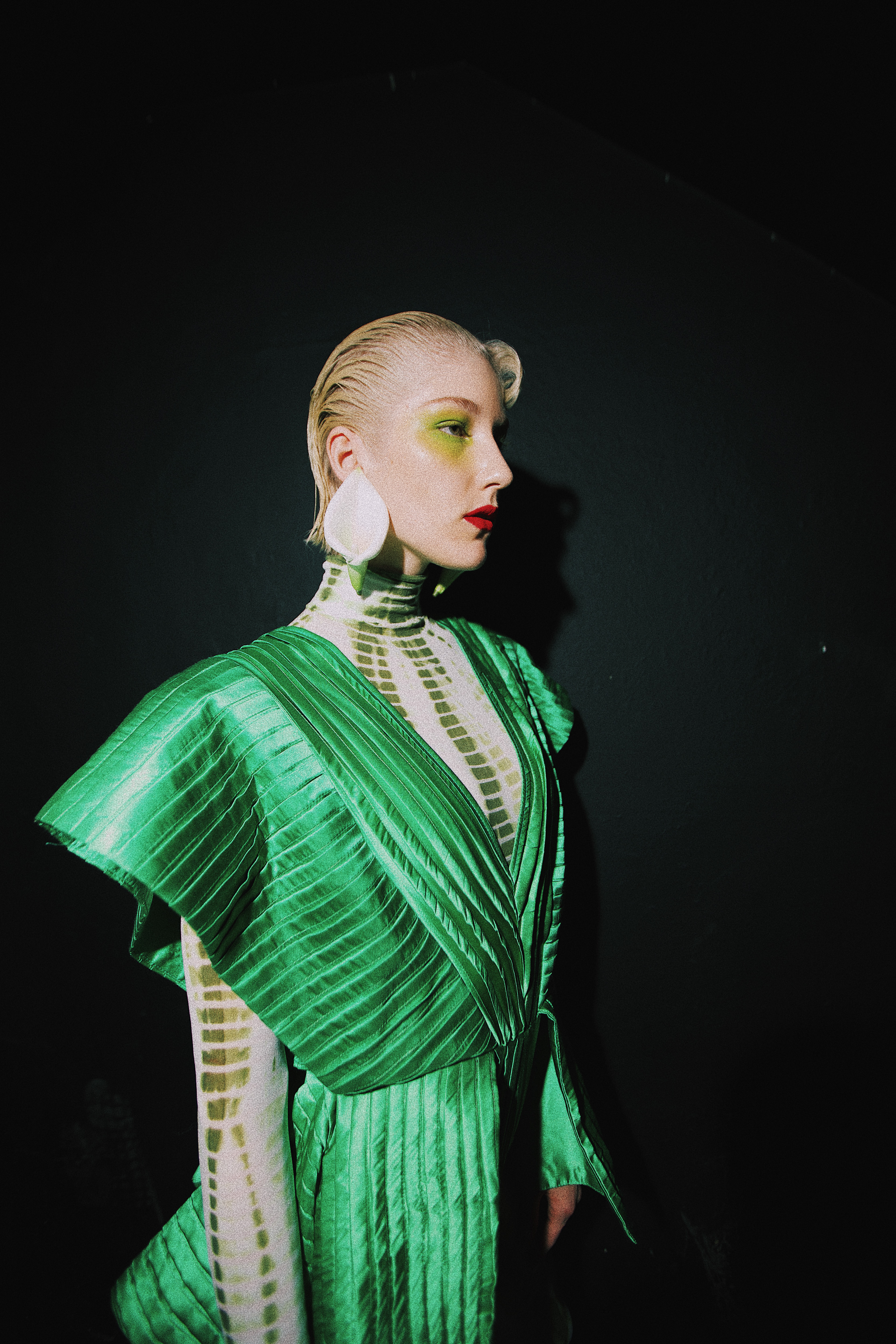 CAMPAIGN / photographer Gianfranco Briceño / model Gabriel Siams / beauty Carlos Rosa